SINO STEEL
Large Steel Holding Company
WHAT WE OFFER

Shandong Sino Steel Co., Ltd, founded in 1989, covers an area of 100,000 square meters, with more than 900 employees. Shandong Sino Steel is mainly engaged in producing and exporting galvanized...

Learn

more

OUR SUPPORT

Our Service Commitments We strive hard to offer the first class quality products and best possible customer service and value and have set performance standards in every aspect of our business to...

Learn

more
Sales of

$

450

Sales of $450 millon a year

Sell to the country

50

Sales to 50 countries

Annual output

0.5

Annual output of 0.5 mil tons
NEWS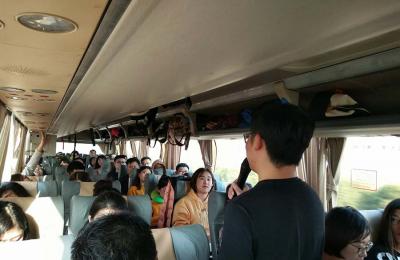 The ardent youth of Sino Steel is on the road.No madness, no youth.
In the autumn of November, the airwasso cool and refreshing In this autumn season, a tourist bus carrieda f
Learn

more
Online Message
Connect with us
We're always working to expand the boundaries of what's possible. Stay up-to-date with the latest news, announcements and stories from SINO STEEL.